Let us Partner to promote
Your Employer Brand.
Influencing the right talent; being part of your growth story and in promoting your organization culture.
Today, we are helping 3 out of top 5 IT / Fortune 100 Companies and Wellness, Hospital and Healthcare companies in India!
One-Stop Destination For All Your Talent Needs!
The days of recruitment being carried out with large teams at a location and manual processes are long gone. Today it is all about collaboration and agile execution combined with latest tools and much-needed human touch!!
Our Services
Our single focus is your business criticality. We will strive hard to crack it. Every time!
We call it "Unlocking Possibilities"
Talent Acquisition Strategy
Consulting on talent attraction strategy, process consulting, advising on ramp-up strategy, setting up assessment centre, competency-based recruitment and event-based recruitment.
Leadership Recruitment
Our Team will map the market and propose the right fit for a mandate.
Lateral Recruitment
A specialized team looks for candidates who fit the bill and are ready to join immediately, for technical and non-technical roles.
Fresher Recruitment
We have enormous experience in finding the right colleges, and in selecting bright candidates to suit your needs; including the boot camp and ready-to-deploy model.
Employer Branding
Our team will advise you on all aspects of branding that can help you in attracting and retaining the right talent using new aged tools and social media.
RPO
Leave your recruitment activities to us as you focus on business. Hub and Spoke model and Our Team deployed at Your site will handle the recruitment end-to-end.
Our Clientele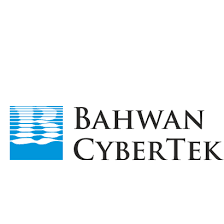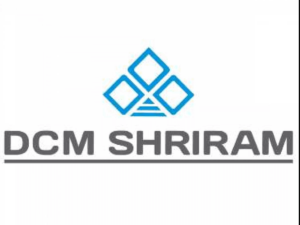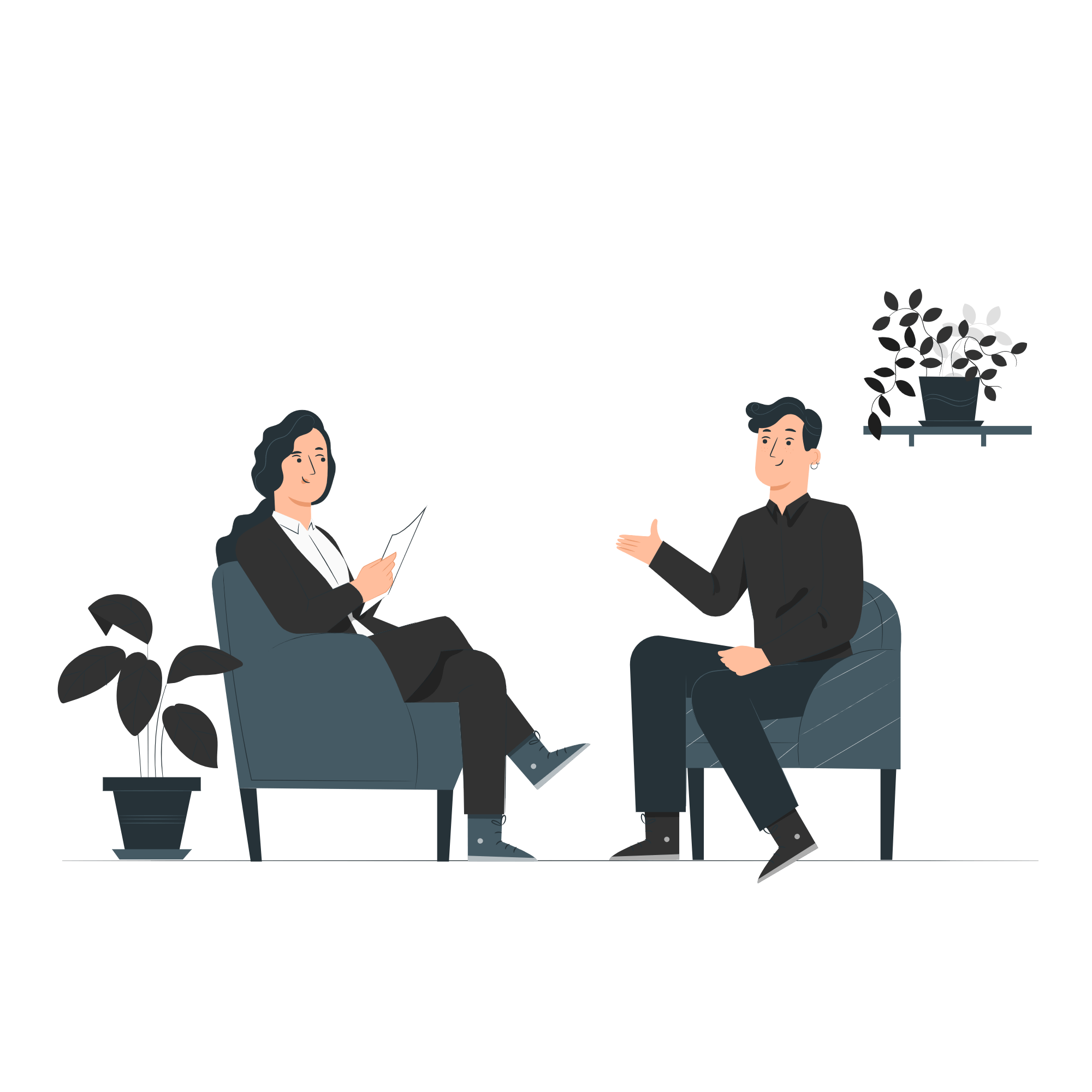 Future A4 is creating a niche database for diversity hiring.
Our expertise enables you to find the right candidates for
Part-Time
Freelance
Full-Time
What Our Clients Say
Balakumar R
Head HR at Bahwan CyberTek
"We approached FutureA4 for some of the critical hires for BFSI domain and the support extended by Jay Menon and Team was exemplary, and from requirement gathering to fulfilment and post follow up are of high standard and I wish them the very best in all their endeavors"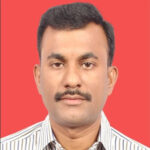 Pratheepan
Assistant Vice President – TAG
Intellect Design Arena
"FutureA4 as an organization has delivered all our important, Niche and very solid requirements which many others cannot do in the current world. Turnaround and delivery time for our needs were very good and overall it was extraordinary performance from FutureA4. I feel extremely happy to work collaboratively with FutureA4 for our Intellect Growth.
FutureA4 Rocks!"
Need Experts?
Utilize our expertise in planning and meeting your Talent needs.