At FutureA4,
Experience "Unlocking Possibilities"
Talk to us!
FutureA4 is founded on a simple but powerful philosophy – "Unlocking Possibilities". FutureA4 is a boutique search firm currently helping Customers on employer branding, talent attraction strategy and execution of end to end talent acquisition process with precision. If you are tired of tools and struggling to find the right candidates, please bank on us. We will bail you out!
In Talent Acquisition, FutureA4 is here to catalyze the interactions between the right talent and the right opportunity, thus making it possible to create a winning relationship between job seekers and companies. Today's networked world supports collaboration, nurtured on transparency and enabled by technology.
We are a bunch of Teams spread across, who is equipped to service any type of position from Leadership hiring to Lateral. We have specialization in setting up Assessment Center for competency-based recruitment and also event-based talent acquisition strategies; especially for finding full-stack engineers, agile/scrum-based team ramp up etc.
'Succeeding Together' is our mantra. We at FutureA4 believe that anything on a collaborative model ensures agility and delivers a delightful experience to the customer. Our systems and processes are built with our customers' success as the prime objective.
The days of business being carried out with close teams at a location and manual processes are long gone. Today it is all about collaboration and agile execution that combines the latest technologies with the much-needed human touch!! Collaboration with like-minded people, companies and processes!!
Let us be your partner in promoting your employer brand. We will influence the right talent to join you in your growth story and in creating a strong culture for your organization. Let us walk hand in hand as we put this philosophy of "Unlocking Possibilities" into action.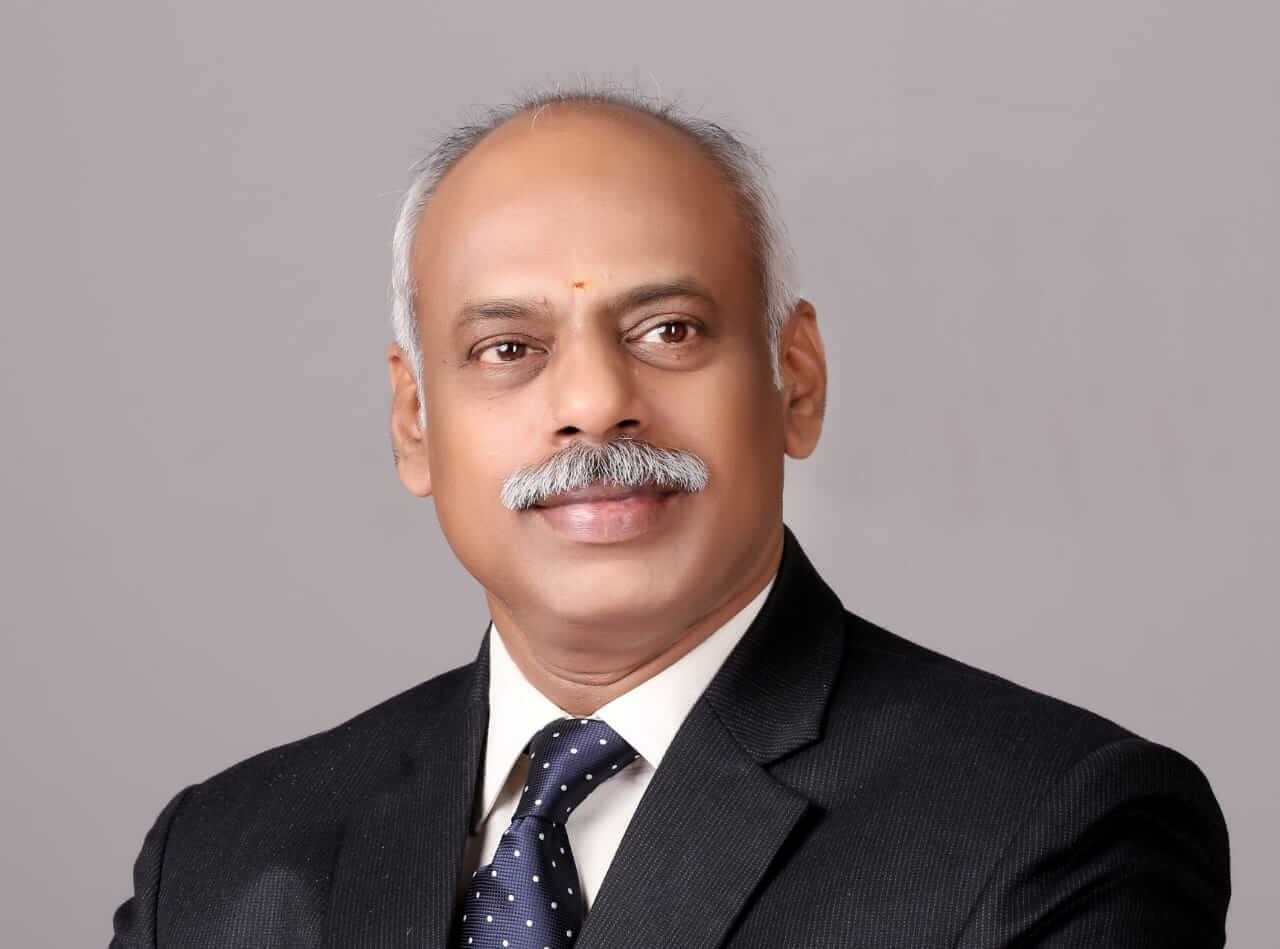 Jay Menon is a Global Leader with three decades of versatile experience. He successfully managed global business and teams related to Human Resources, Sales and Marketing.
He served in Leadership roles in some of the best Brands like Mysore Cements, Polaris, Mastek and Intelligroup. His last major assignment was Senior Vice President – Talent Acquisition with Polaris Consulting and Services where he worked for almost nine years. 
He has more than two decades of Industry exposure in Information Technology and a decade in the Manufacturing Industry.
Our Experts and Head - Delivery
FutureA4 has created 3x power of delivery through a unique collaborative approach, where we work as a team, our own Associates, Freelance and Vendor partners as per the need.  Thus, any requirement given to us will be simultaneously worked by a set of specialist recruiters. This creates a "Force Multiplier Effect" which amplifies Speed and Reach.  This enables us to meet any kind of large ramp-ups or niche technology.  Currently, we have established networks in Chennai, Hyderabad, Mumbai and NCR.
FutureA4 is a virtual Company and all our Team members are either Engineers or Management Graduates trained on niche technologies and domain. Our Team is located in remote areas of India and ensure Customer delivery.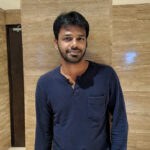 Dy General Manager (Delivery & Operations)
Bala is currently working with FutureA4 as Dy General Manager (Delivery & Operations).  He completed BE (EC) in 2010 and M.B.A (HR & Systems) in 2013 from Annamalai University, Chidambaram and started his career in HR and Recruitment. Bala comes with almost ten years'  of experience in Talent Acquisition in IT and Non-IT areas.
Experience the "Unlocking Possibilities"