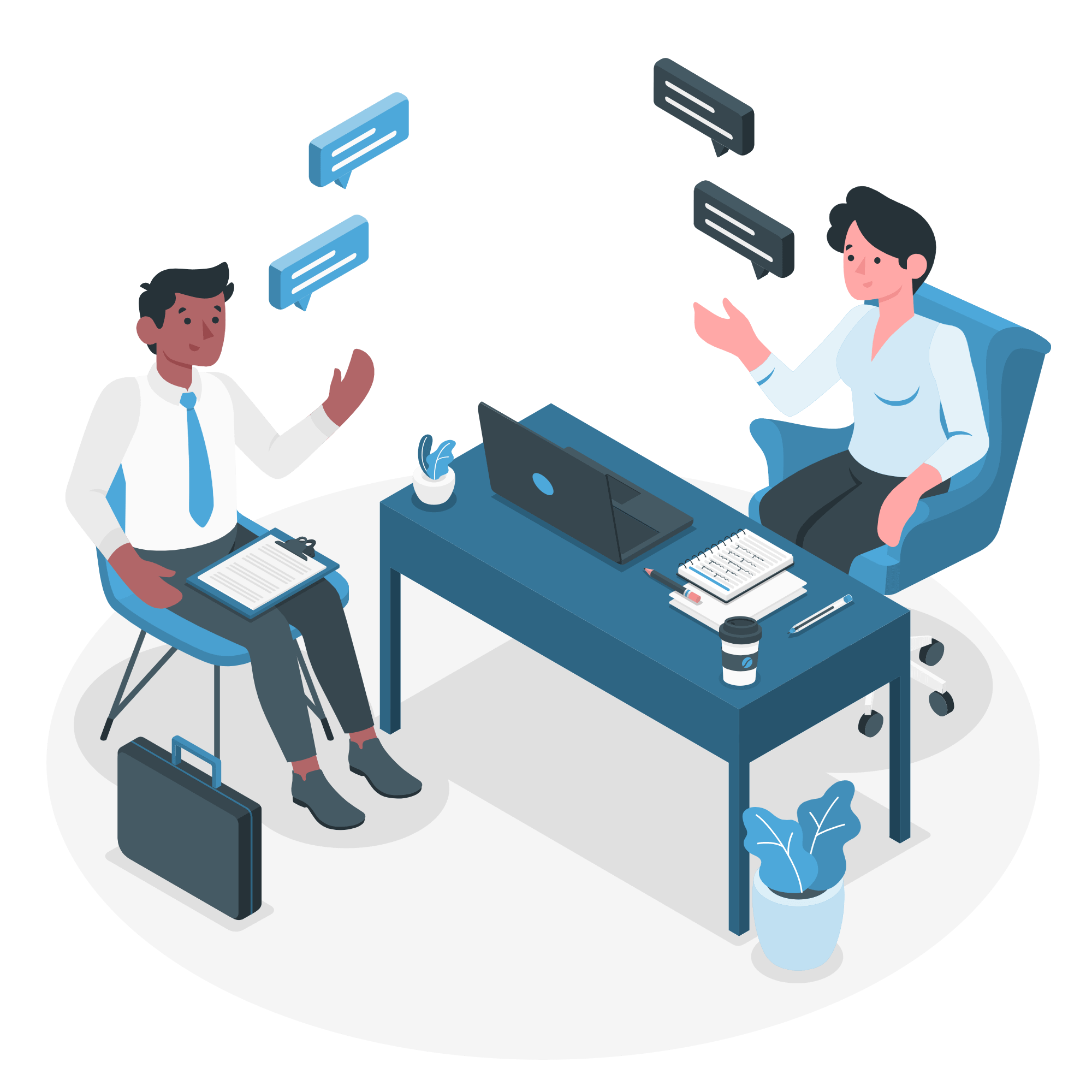 Our priority is your business criticality, and we will strive hard to meet that requirement, every time.
Our Team has four decades of combined experience to deliver on your needs. Rest assured, if there is an opportunity to be explored, we will do it for you. We say Experience Unlocking Possibilities!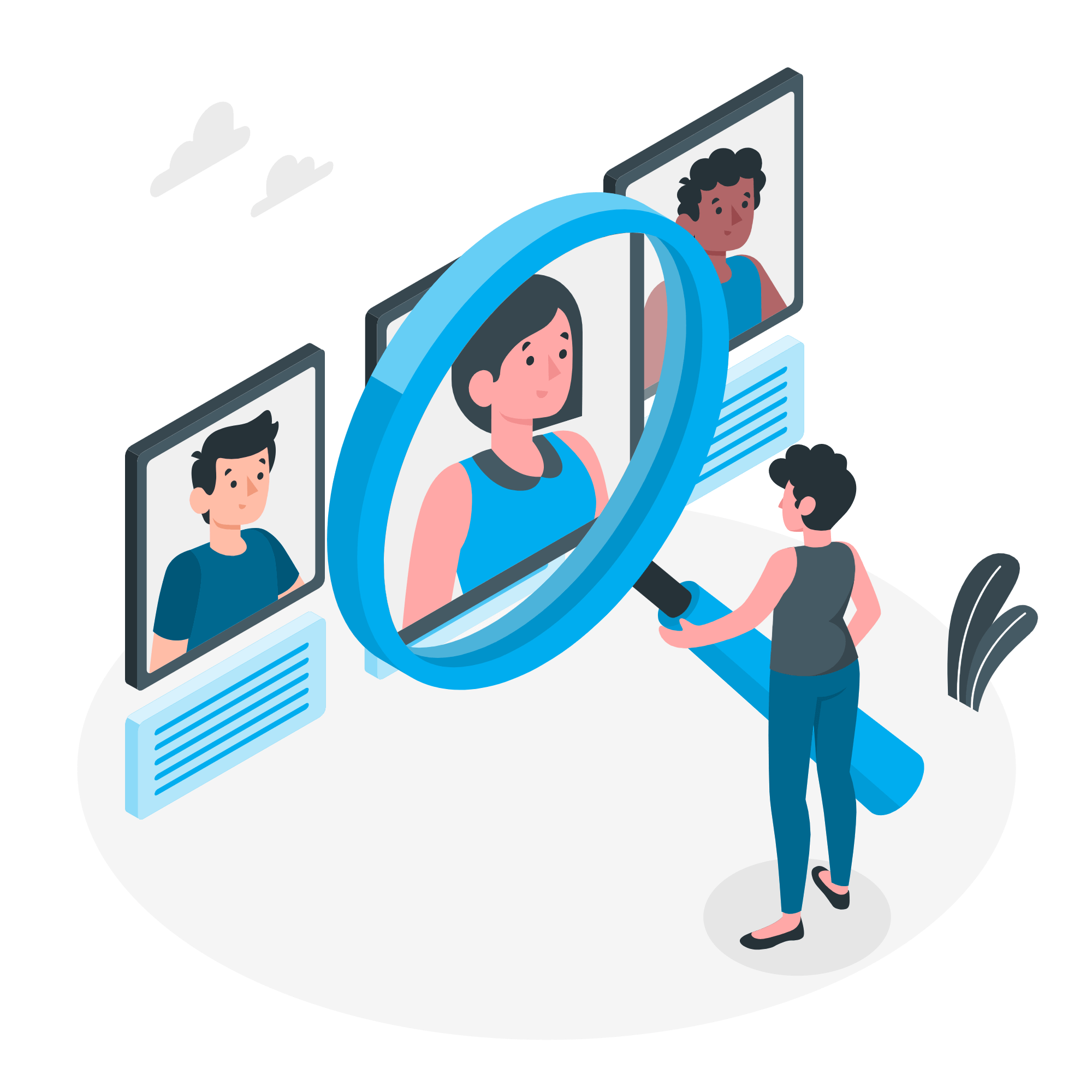 Talent Acquisition Strategy
Consulting on talent attraction strategy, process consulting, advising on ramp-up strategy,  setting up assessment centre, competency-based recruitment and event-based recruitment.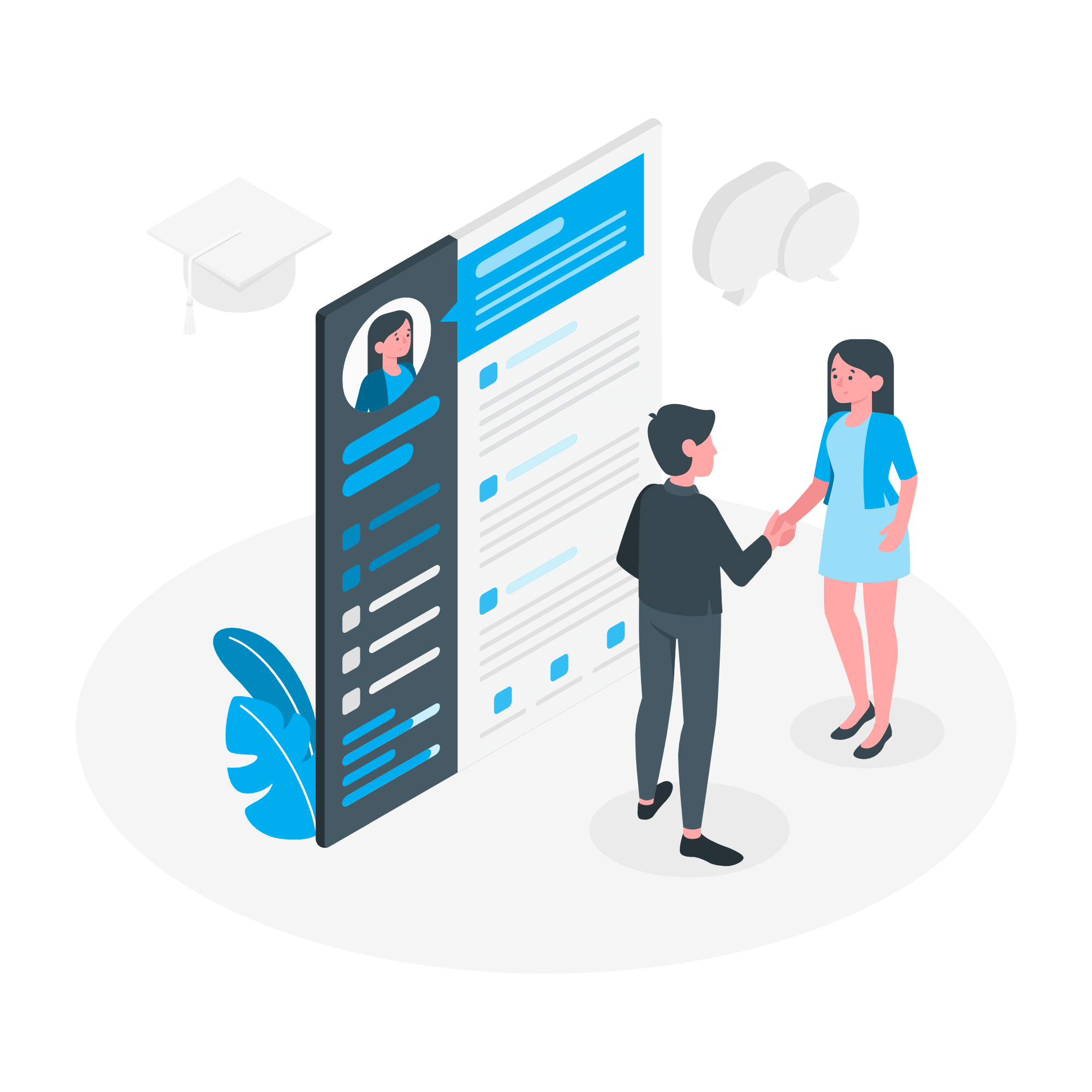 Our Team will map the market and propose the right fit for a mandate.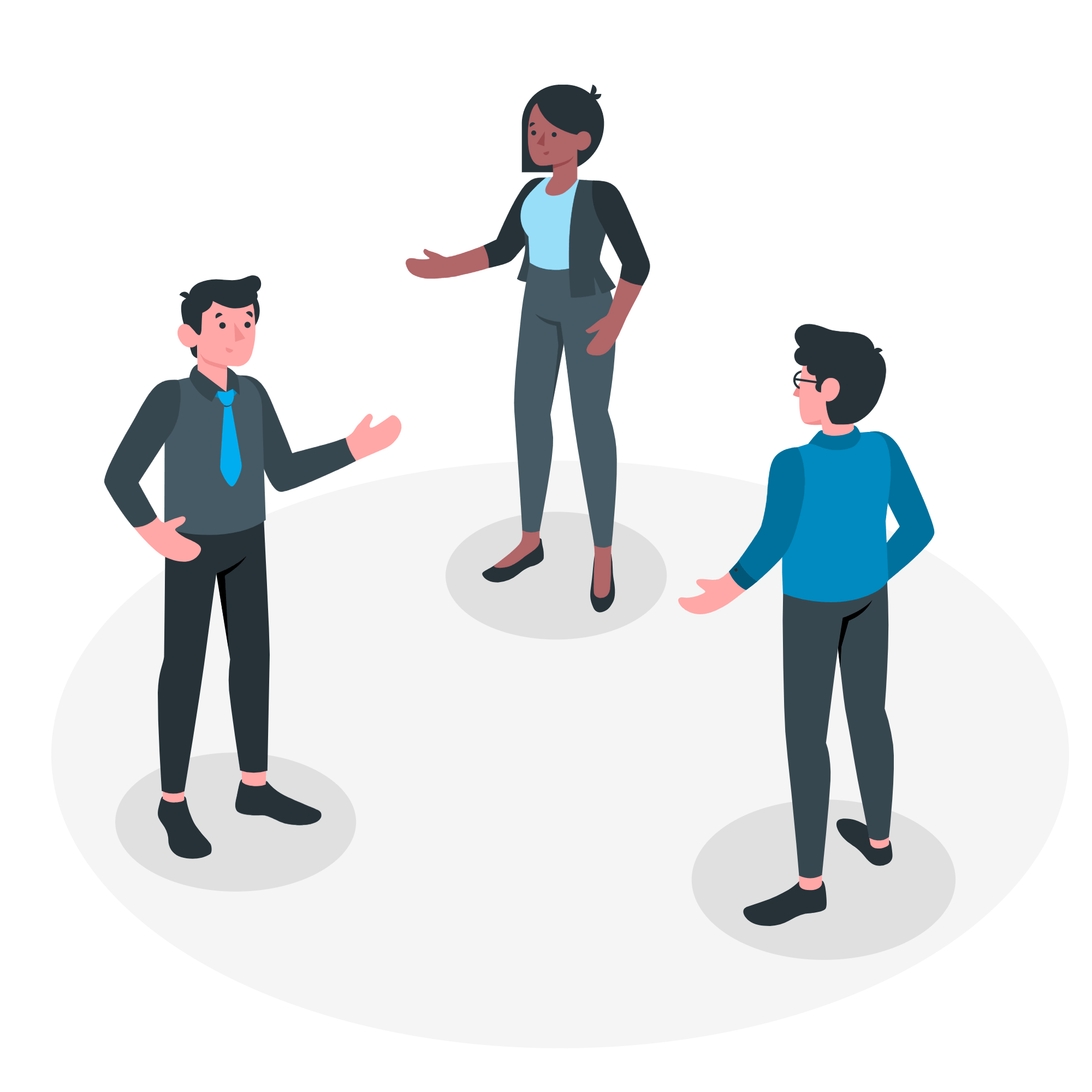 A specialized Team looks for candidates who fit the bill and are ready to join immediately, for technical and non-technical roles.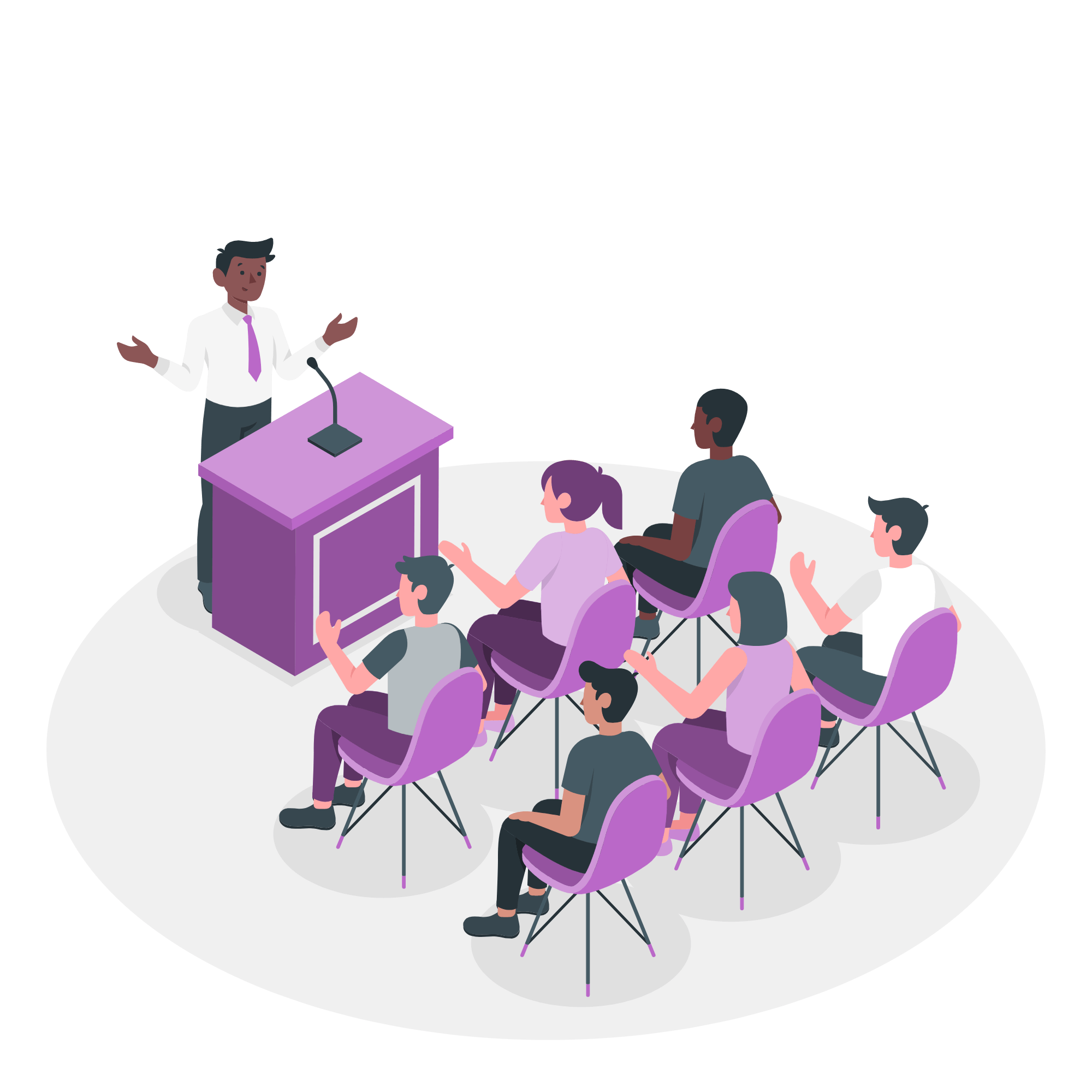 We have enormous experience in finding the right colleges, and in selecting bright candidates to suit your needs; including the boot camp and ready-to-deploy model.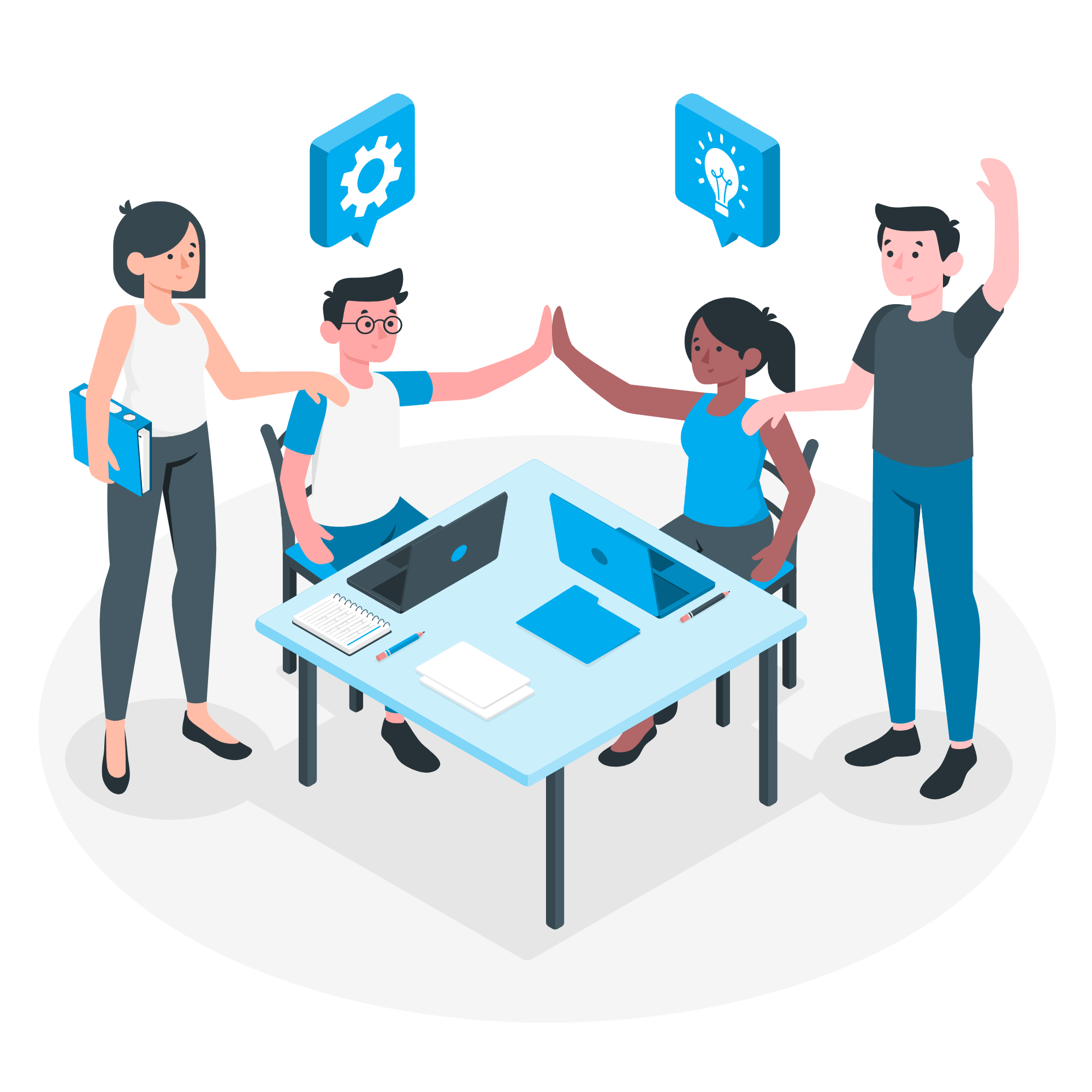 Our team will advise you on all aspects of branding that can help you in attracting and retaining the right talent using new aged tools and social media. Utilize our experience in online and offline employer branding activities to give your brand the needed push.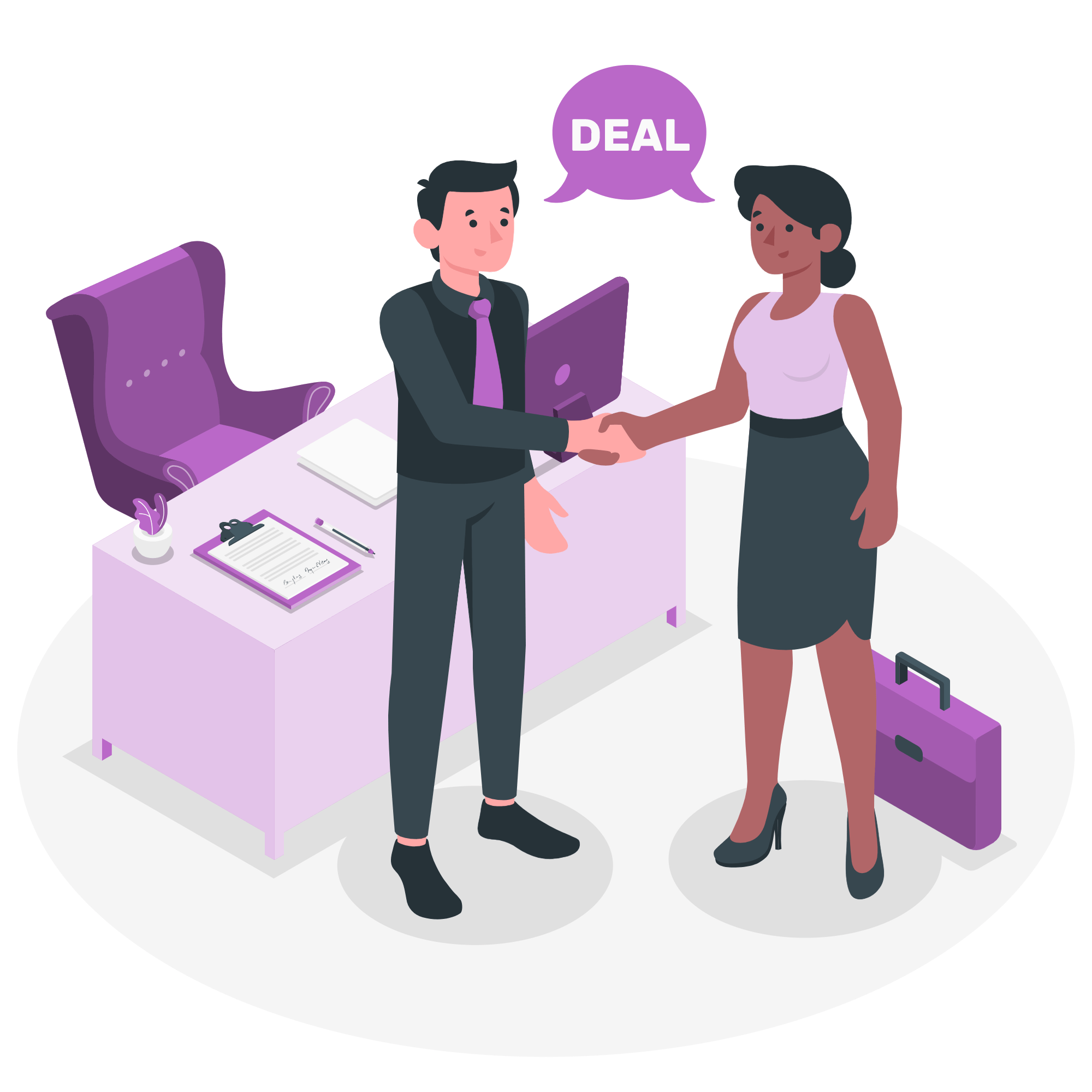 Leave your recruitment activities to us as you focus on business. Hub and Spoke model and our team deployed at your site will handle the recruitment end-to-end.
At FutureA4, we have a single agenda in Talent Acquisition to transform careers and to support organizations to find, nurture and retain right talent!
We have been quite successful in helping customers to find the right candidates for their organization.
Anti-Corruption & Anti-Bribery Declaration
FutureA4 employees never collect any money, bribe, favors or hospitality  from candidates for processing their candidature for a particular vacancy assigned to us by our Customer. FutureA4 employees also never make wrong influences on Customer SPOCs for selection of candidates and do not indulge in any malpractices.
FutureA4 believes in high integrity and transparency in the whole process of the recruitment cycle. FutureA4 collects personal information and resumes from candidates as per the direction given by Customer on a case to case basis.
Experience the "Unlocking Possibilities"